About Jennifer "Jay" Palumbo
About Jennifer "Jay" Palumbo
Great creativity comes great responsibility…
Wonder Woman and CEO, Jennifer "Jay" Palumbo has a 20+ year track record that demonstrates a talent for writing, excellent communication skills, a sense of humor, an ability to manage multiple projects and multi-task in a fast-paced environment as well as a flair to create a social media strategy that promotes user engagement and problem-solving skills that improves a member's experience.
With the help of Starbucks coffee and a sense of humor, she has written everything from children's plays to spec scripts to pitch decks to the most engaging grocery list you can imagine.
She's an award-winning blogger and writer whose work has been featured in Time Magazine, the Huffington Post, Parents Magazine, ScaryMommy, The Mighty and several other respected websites and online magazines covering topics such as infertility, women's health, pregnancy, relationships, parenting, being the parent of an autistic child, fertility treatments and various humorous essays. She also contributed a chapter in the book, "Women Under Scrutiny" by Randy Susan Meyers.
As an infertility Subject Matter Expert and Women's Health Advocate, she has been interviewed on news outlets such as CNN, NPR, FOX, NBC and BBC America, was featured in the documentary Vegas Baby. Her blog was awarded, "The Hope Award for Best Blog", from Resolve: The National Infertility Association, which is voted on by the infertility community and recognizes a blog that raises awareness about the disease of infertility and sheds light on what it is like to be living with infertility. In 2018, it was awarded the "Infertility Social Warrior Award" and in 2019, her blog was named the "Best IVF Blog" by Egg Donation Friends.Com.
Thanks to her years of performing stand-up comedy and my passion for advocacy, she's been invited to speak at many conferences/events as a Key Note speaker, performed in the Cover Girl's "Stand Up for Beauty" with Aisha Tyler and has emceed several fundraisers such as Resolve's DC Walk of Hope, the PCOS Challenge Gala and a BabyQuest Charity Event, etc. 
Each writer that works for WWW LLC is personally vetted by Jennifer and carefully matched to every client because super clients deserve super attention by superhero writers.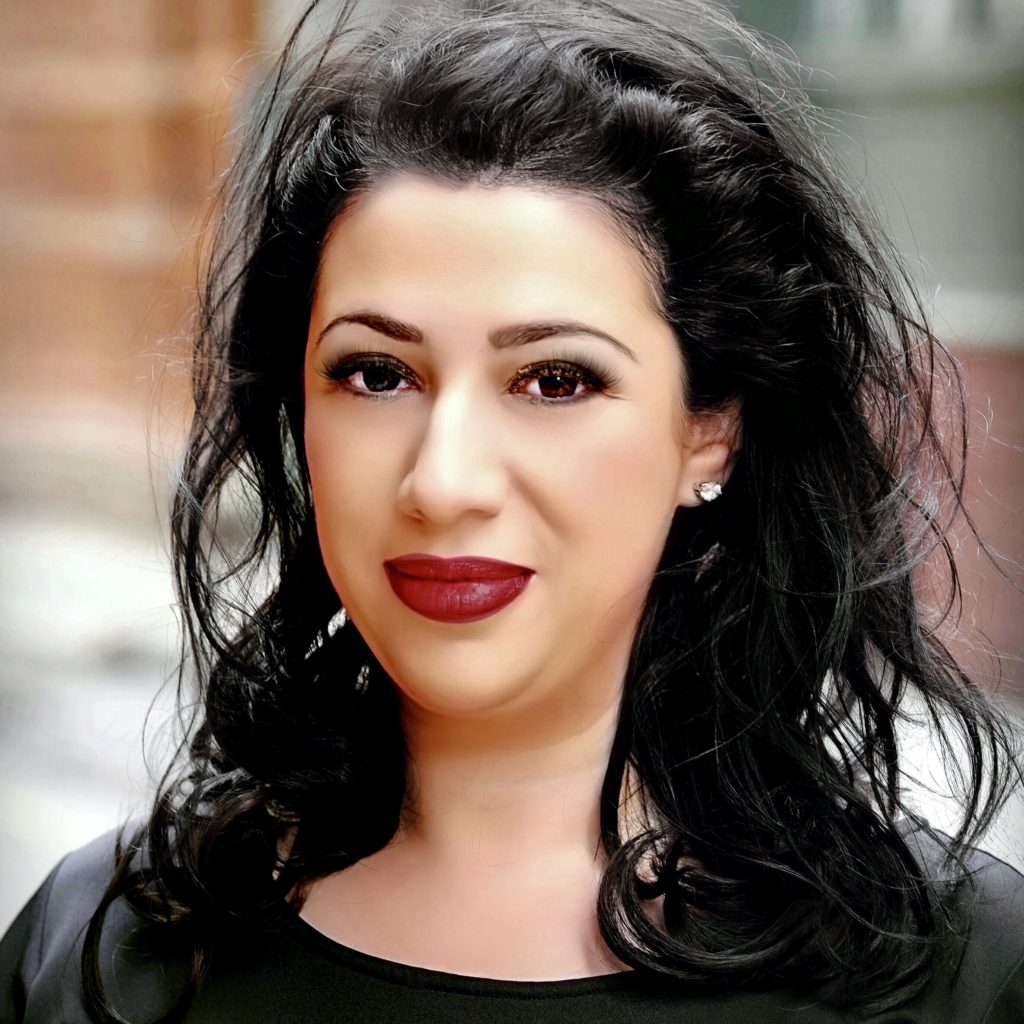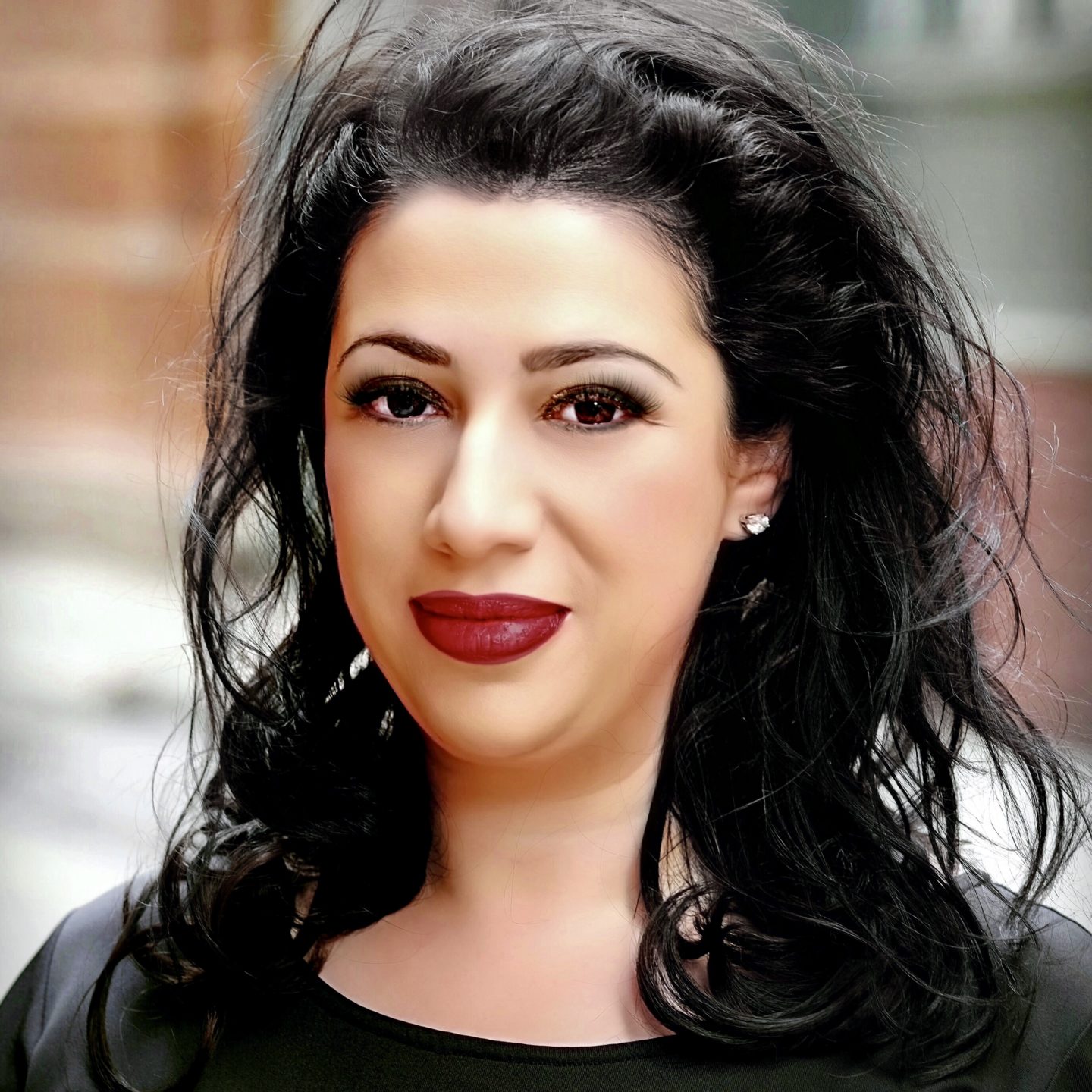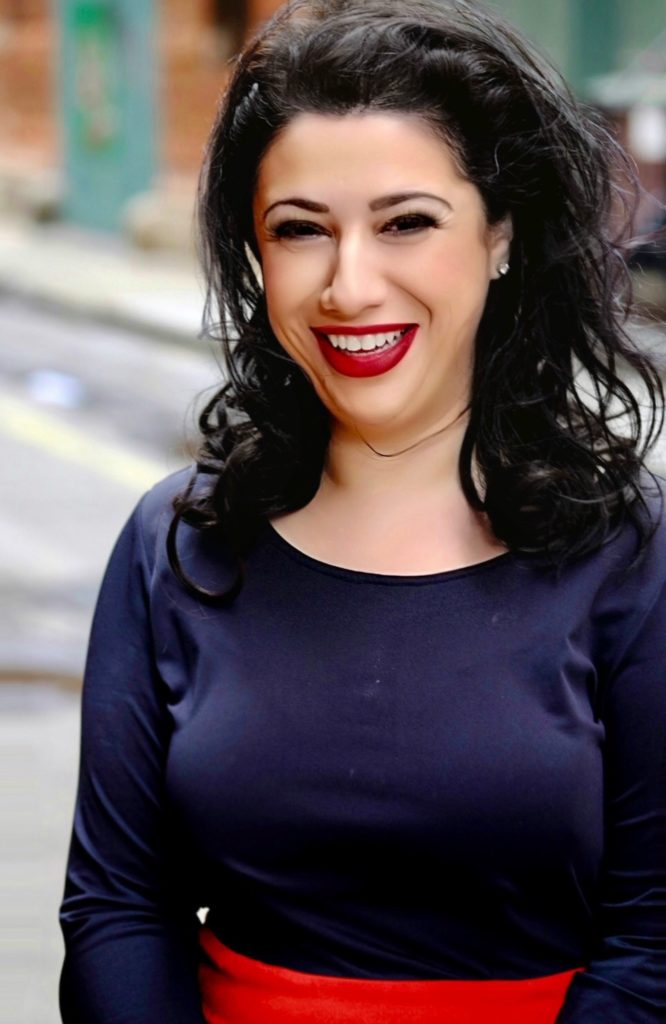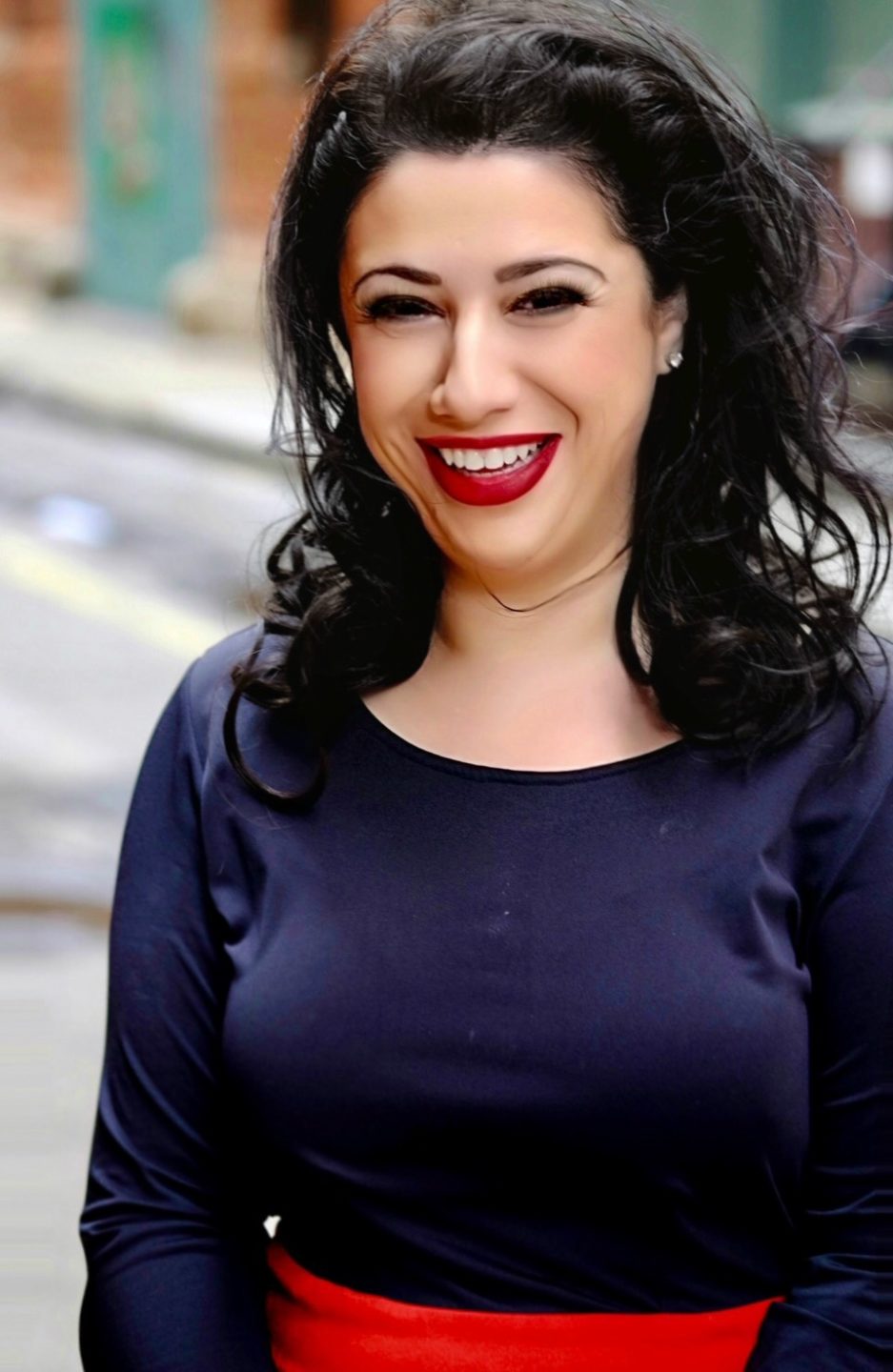 Ready to

H

elp

E

xecute

R

eal

O

pportunities?
Click below to be a HERO and save the day!