Our Superpower is the gift of words!
We want to serve as an extension of what makes YOU special. When you work with us, one of our first question is what's your key differentiators so we can come up with a creative and engaging way to highlight that. Below are some services we offer to showcase your superpowers:
Articles
Blogs
Bio
Copy Writing
Create an Editorial Calendar
Creative Writing
Drip Campaign
LinkedIn Profile
Marketing Materials
Nurture Campaign
E-Books
Edit Existing Content
Emails & Newsletters
Press Releases
Product Descriptions
Product Reviews
Resumes & Cover Letters
Script Writing
Social Media Content & Strategy
Taglines & Slogans
Website Content
And more! If you don't see it here, doesn't mean we can't help! Contact us and let's join forces to discuss!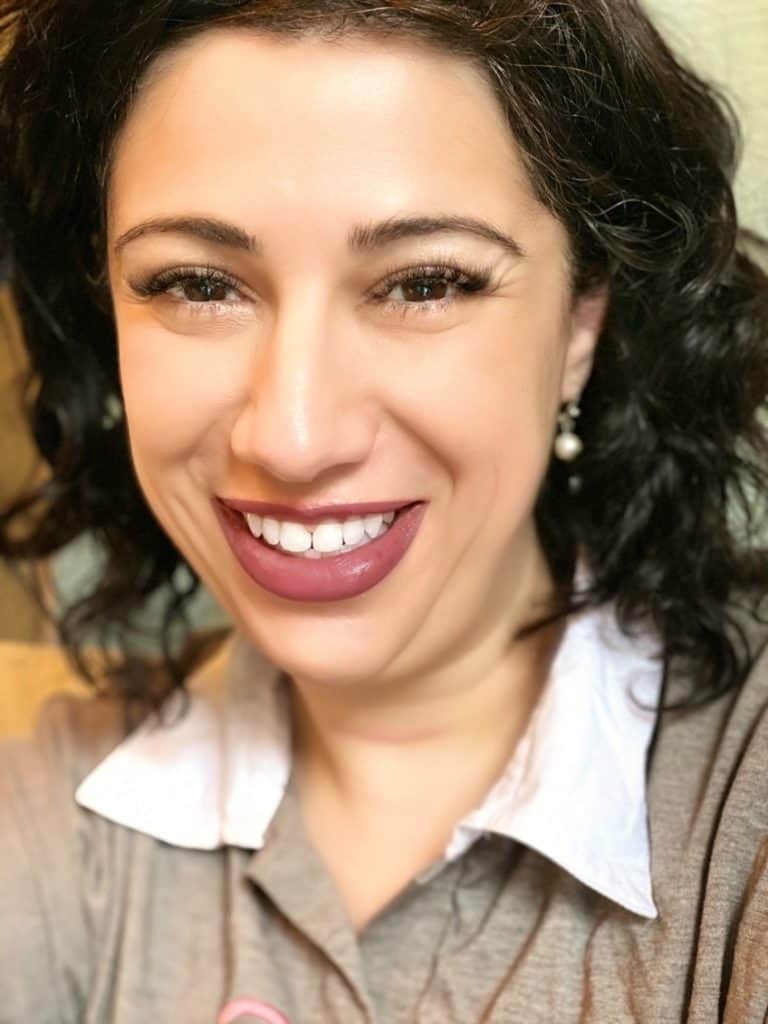 Ready to

H

elp

E

xecute

R

eal

O

pportunities?
Click below to be a HERO and save the day!