After years of unprotected sex, failed timed cycles, inseminations and several IVF's, Jennifer "Jay" Palumbo is now the mother of two boys and an outspoken and active infertility advocate. Whether you're trying to get pregnant, going through fertility treatment, currently pregnant or a new mom, this blog captures every stage of hormonal hell and invites you to laugh along (whether you have ovaries or not) and deal with the business of getting knocked up despite the universe's efforts to knock us down!
The 2 Week Wait Blog was awarded the Hope Award for Best Blog in 2017, from Resolve: The National Infertility Association, which is voted on by the infertility community and recognizes a blog that raises awareness about the disease of infertility and sheds light on what it is like to be living with infertility.
In 2018, it was awarded the "Infertility Social Warrior Award" and in 2019, it was named the "Best IVF Blog" by Egg Donation Friends.Com.
If you like your eggs fertilized and implanted, sit down and have a read!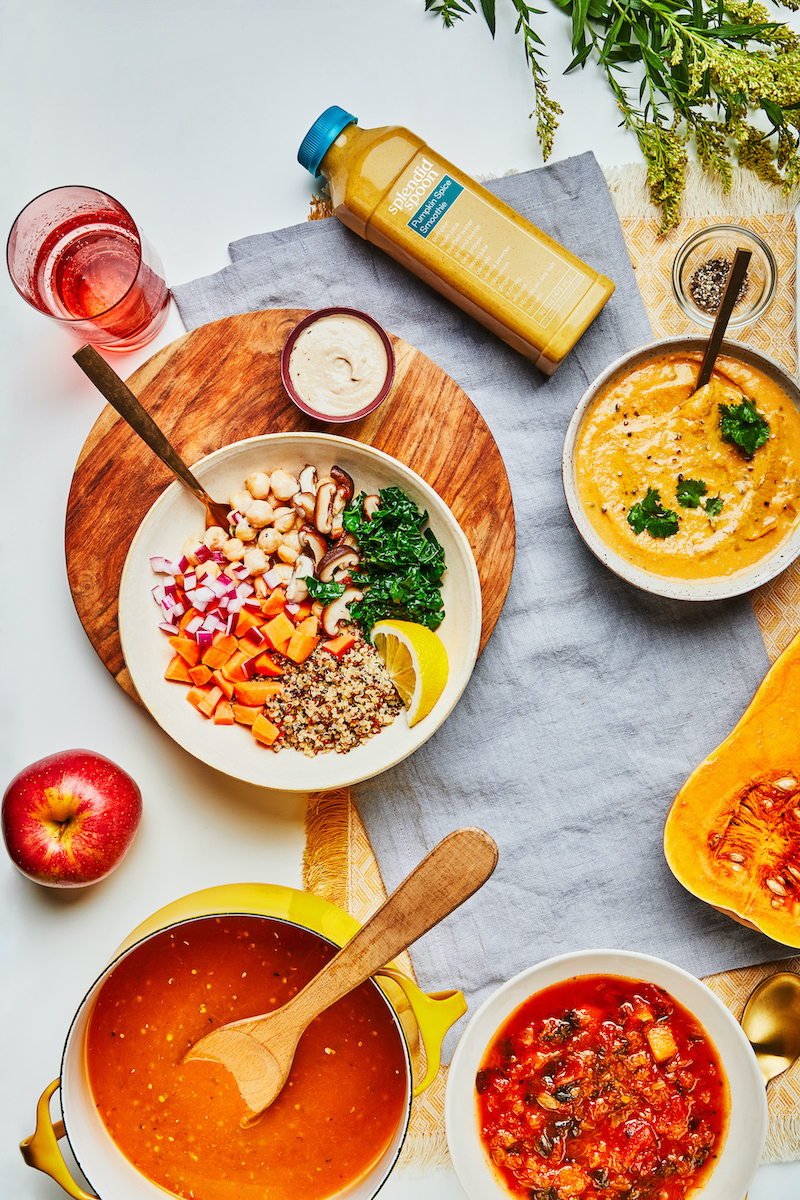 A study from Harvard School of Public Health looked at over 18,000 women and found that ovulatory infertility was 39% more likely in those eating high levels of animal protein – particularly chicken and red meat – than women who consumed more peas, beans, lentils, tofu, and nuts. A healthy plant-based diet may increase becoming pregnant after fertility treatment.
Ready to

H

elp

E

xecute

R

eal

O

pportunities?
Click below to be a HERO and save the day!