After years of unprotected sex, failed timed cycles, inseminations and several IVF's, Jennifer "Jay" Palumbo is now the mother of two boys and an outspoken and active infertility advocate. Whether you're trying to get pregnant, going through fertility treatment, currently pregnant or a new mom, this blog captures every stage of hormonal hell and invites you to laugh along (whether you have ovaries or not) and deal with the business of getting knocked up despite the universe's efforts to knock us down!
The 2 Week Wait Blog was awarded the Hope Award for Best Blog in 2017, from Resolve: The National Infertility Association, which is voted on by the infertility community and recognizes a blog that raises awareness about the disease of infertility and sheds light on what it is like to be living with infertility.
In 2018, it was awarded the "Infertility Social Warrior Award" and in 2019, it was named the "Best IVF Blog" by Egg Donation Friends.Com.
If you like your eggs fertilized and implanted, sit down and have a read!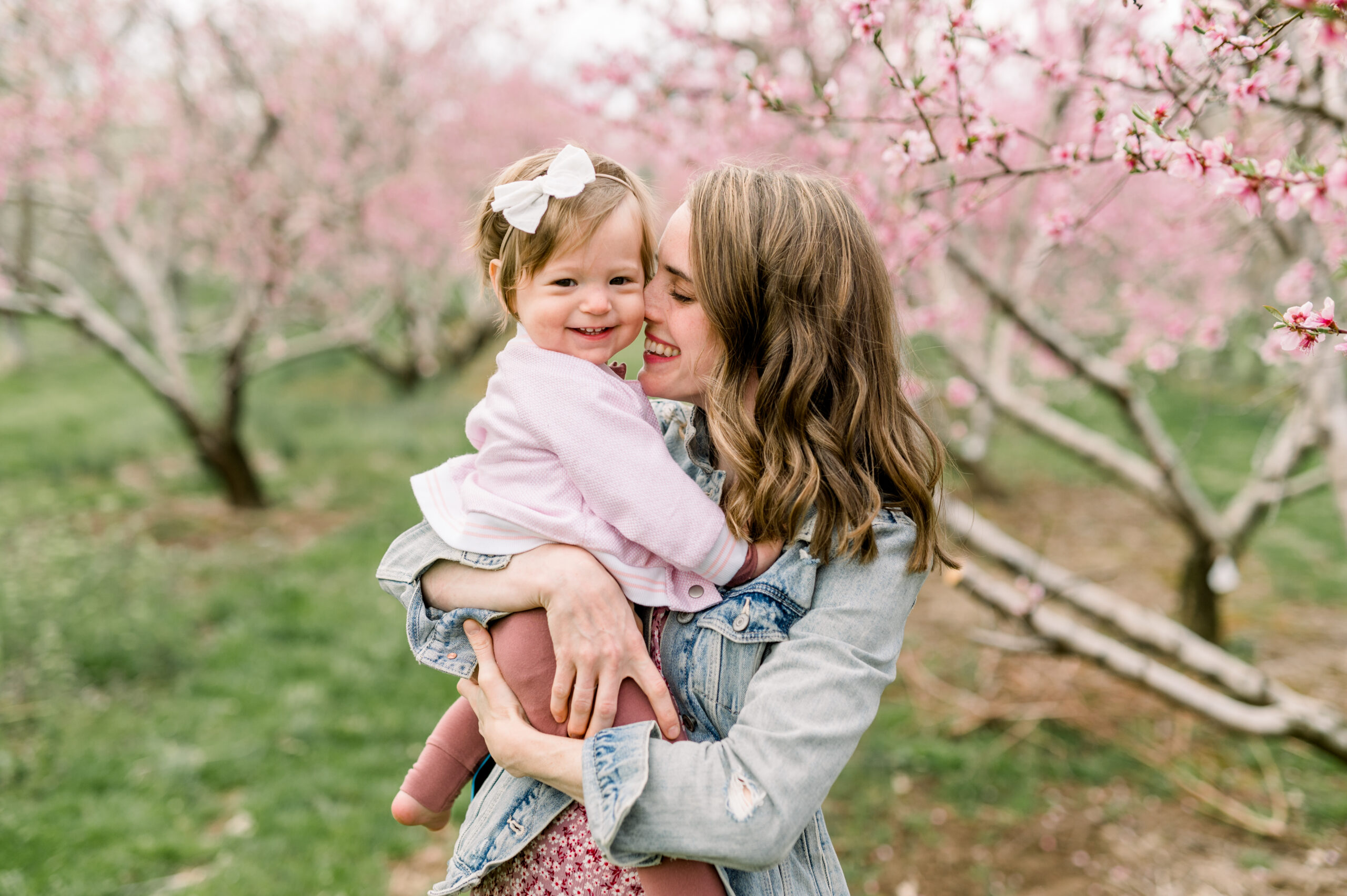 My wife and I did reciprocal IVF to have our children — her eggs, I carried. When I was a couple of months pregnant, I learned that we would need to hire a lawyer if we wanted to ensure both of our parental rights were secure. Even though I am an attorney, I had no idea that we both would not be considered legal parents of our children after birth. It turns out, being on the birth certificate is not enough to grant full legal parental rights to a same-sex cis couple across the United States.
Ready to

H

elp

E

xecute

R

eal

O

pportunities?
Click below to be a HERO and save the day!