Harnessing all of your power… into our inbox.
Your secret alter ego has been in hiding for far too long. Drop us a line about what your needs are and how we can help be your side-kick in taking your goals to the next level. If you're ready to Help Execute Real Opportunities, be a HERO, fill out our form and let's save the day!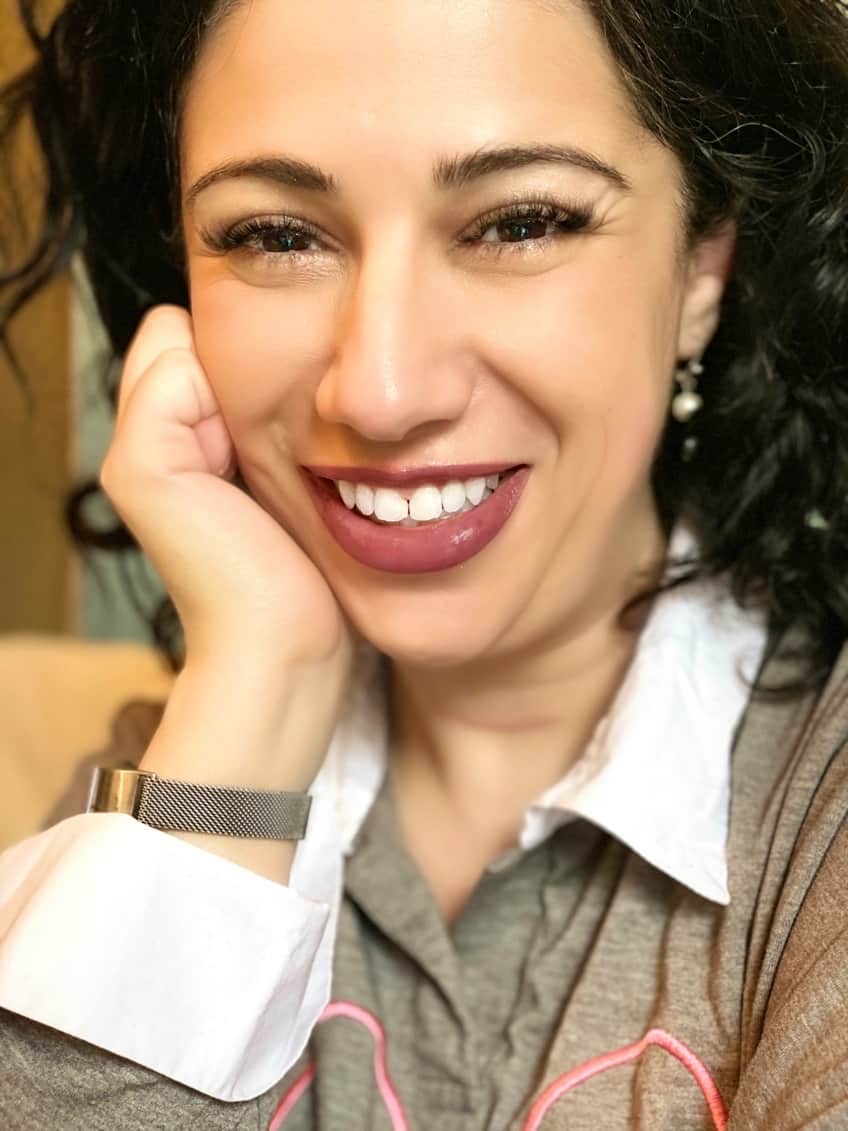 Are you a female Wonder Woman Writer?
Are you looking for a place to publish to share your work with others? Maybe even get some feedback? Or do you simply have a story you're dying to tell? Submit your idea and any samples!