Super services for super clients!
If it's been done, why do it again? We want to create new hashtags, unique tag lines, whole new approaches and have fun in the process. Let's raise the bar, be creative, infuse wit and make you, your product, your services and your company stand out from others in the space, shall we?
Every writer on our team has gone through an extensive vetting process and is a handpicked expert to be individually matched up to each clients' project to ensure an ideal match. One of the two tenants of WWW LLC is quality content and quick turnaround.
Contact us to let us know what you need, and we'll find the writer for you!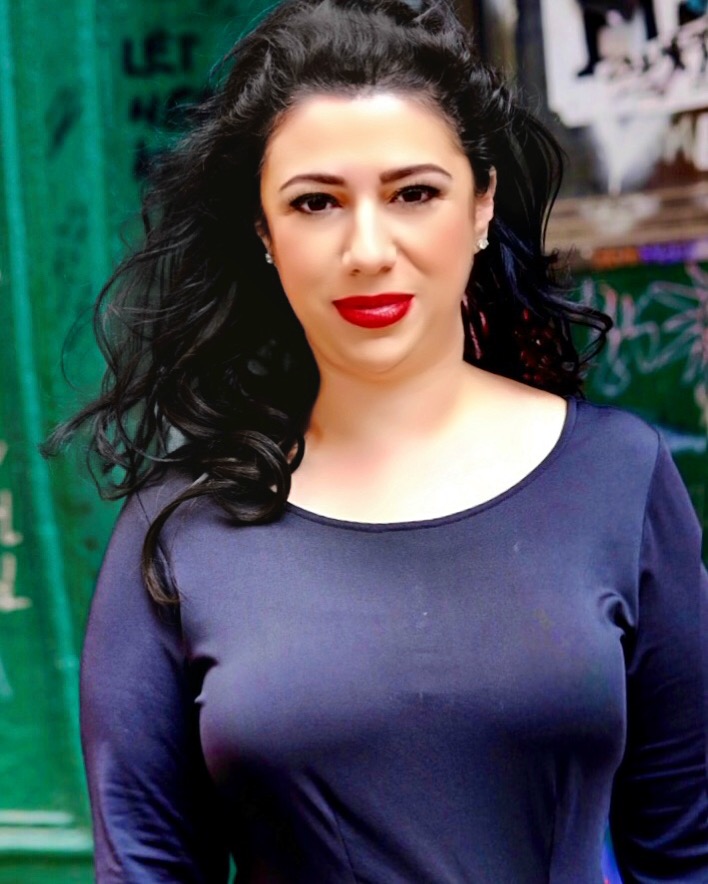 Jennifer "Jay" Palumbo
FOUNDER AND CEO
Below are testimonials from a handful of past and present clients, customers and colleagues who have been kind enough to share their experiences working with WWW LLC and/or Jennifer "Jay" Palumbo.
"I've had the pleasure of working with Jay on several projects over the years, and she is always easy to reach and quick to respond when something is time-sensitive. She has a strong work ethic, big personality and is a fierce advocate for women's health and fertility education. Her writing is well-crafted, and she excels at building relationships and making connections both with her target audience and with her clients. I highly recommend her."
"When Jay told me that she was starting to freelance after already working with her in the fertility industry, my first thought was "Yes! This means I can wear one less hat!" I knew that with her history of being immersed in the fertility world and her astronomical personality were the perfect recipe to give me peace of mind when it came to unique blog and social content. I knew we would be represented in an authentic way, that our patients would receive resources that actually helped their journey, and hopefully reminded them to laugh and breathe along the way. Jay's help is where a strategic partnership and an uplifting friendship meet."
"I worked with Jennifer on a specific project that entailed a special understanding of the patient experience, creating meaningful content and developing the right tone. Her writing was insightful and thoughtful, and she contributed to helping create a meaningful strategy to the overall objective of our mission. She worked well and collaboratively with the team we had in place and her turn-around time was impressive given the short time frame of the project. I would recommend her for your writing needs."
"Jay knows the fertility world inside and out. She's an incredible writer who can inject humor into any topic. Her creativity brought a breath of fresh air to our marketing strategies and she's someone who truly cares about the fertility community, and that thoughtfulness and passion comes across in everything she does."
"Barbados Fertility Centre has been working with Jennifer for the last 6 months on developing a marketing strategy for growth in the USA market. She has been a fantastic addition and fits right in with the marketing team! She works with the company to plan long term plans and is always there if there is a short-term issue or emergency. I would highly recommend anyone thinking of working with her. I will happily give a reference to anyone who is thinking of working with her."
"Jay is quick to respond, flexible to work with, and always up for the ideas we throw her way. It's always a relief to find partners who I really enjoy working with and trust, and Jay is one of those partners!"
"I have worked with Jay on several occasions and would recommend her to anyone who values exceptional PR. She has her finger on the pulse of current social media influencers. Her ideas are innovative and her content has viral potential helping take your brand to the next level. She also is very prompt to respond and gets results very quickly. If you want a forward thinking hard working PR consultant look no further."
Ready to

H

elp

E

xecute

R

eal

O

pportunities?
Click below to be a HERO and save the day!