From the Desk of Wonder Women Writer
Whether it's a client we want to highlight, exciting news we want to scream from the rooftops, an upcoming event, an advocacy effort we want to support or a new product we think will revolutionize the world (or galaxy for that matter), this is the place to check for recent news, updates or witticisms. Besides, we're far too giving not to have a platform on here to shine a spotlight on other superpowers every now and again!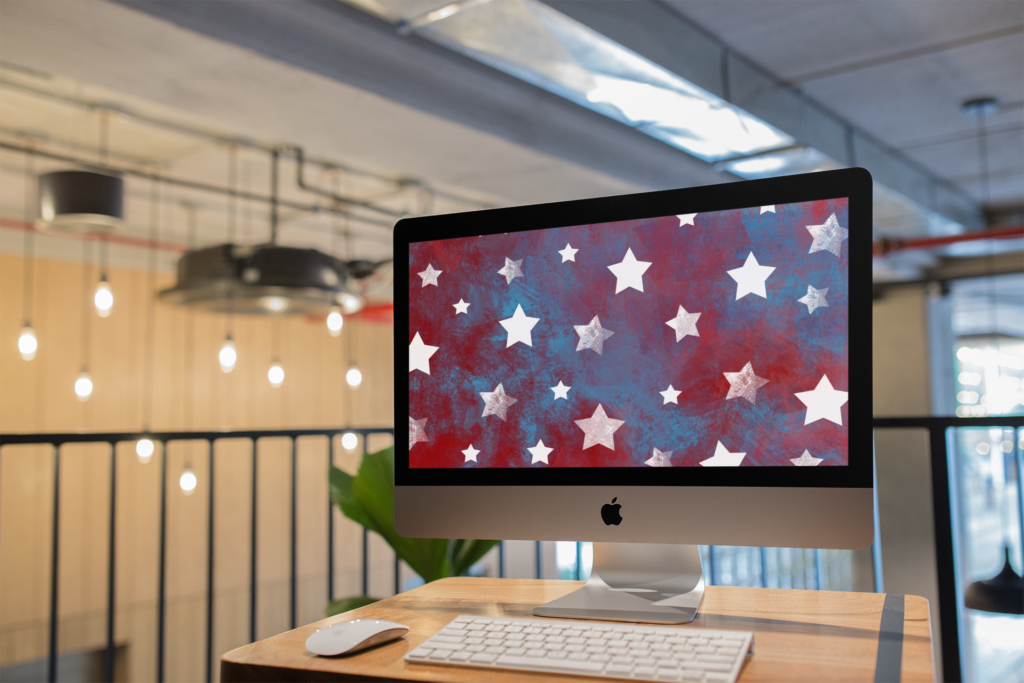 When Grace Abler asked to follow me around and capture my day and overall real life, I thought to myself, "I don't know if I could try to look that good every day." You look at some Mompreneur's on Instagram and they look amazing just doing their laundry or writing a check. That's not me. Yes, I meet the Mompreneur criteria: Running my own company, working from home, being a mother of two (after years of dealing with infertility), having a son on the autistic spectrum and regularly finding time to advocate for women's health but my life, is at times, insane.
Hello and welcome to the first post from the Desk of Wonder Woman Writer! I have some exciting news and updates to share! First, we're very excited and honored to …
Ready to

H

elp

E

xecute

R

eal

O

pportunities?
Click below to be a HERO and save the day!