Public Speaking
In addition to her years of performing stand-up comedy and being named one of the 'Top Ten Comedian's to Watch' by Backstage Magazine, Jennifer "Jay" Palumbo has been the Key Note Speaker at the New England Resolve Conference where she spoke on bringing humor to the stressful journey of infertility. She spoke at the CCW in Las Vegas on "Empathy in Healthcare" and has given talks at several healthcare businesses around the country. Please read and/or download our media kit to read some of the specific topics she has given and can give talks on at your next event!
Guest Writer or Blogger
Whether it's an engaging grocery list with a twist ending, National Cereal Day, being the parent of a special needs son, the panic of trying to clip enough "Box Tops" school, trying to master contouring or the right shade of lipstick, or a clinical piece on the importance of genetic testing to prevent future pregnancy losses, there isn't a topic Ms. Palumbo can't guest blog about!
Giveaways
Since few will of us will ever be as rich as Oprah or Ellen DeGeneres, you can help us occasionally be as generous!  If you have a product that you'd like to make the public-at-large aware of that we can giveaway and promote, let us know and we can work on a fun campaign! We'll be sure to tag you/your business and make it engaging and fun!
Product Reviews
Don't feel like doing a giveaway but would like us to check out your product and review it? Let us know!
If you are interested in any of the above, my rate card or learning more, CLICK HERE to download the Wonder Woman Writer Media Kit.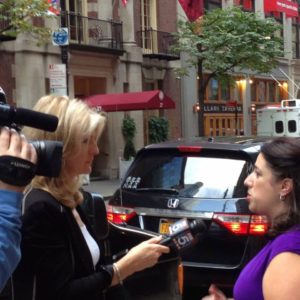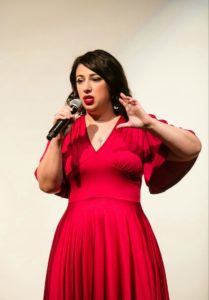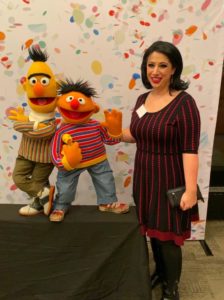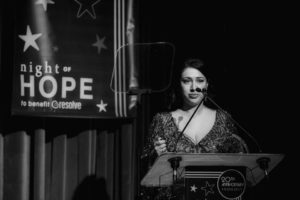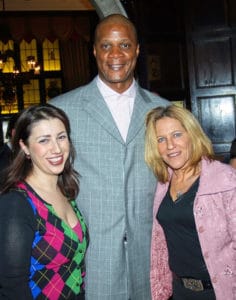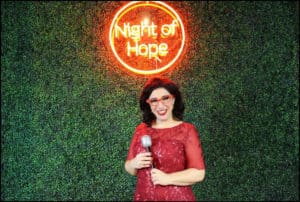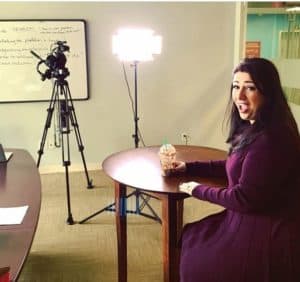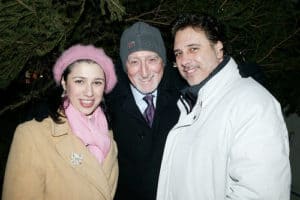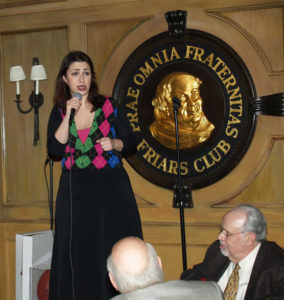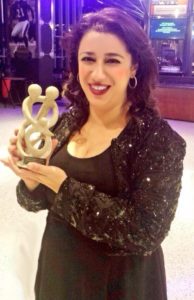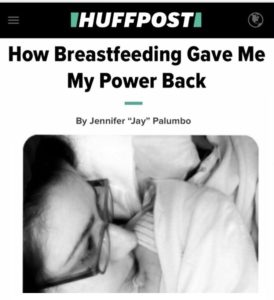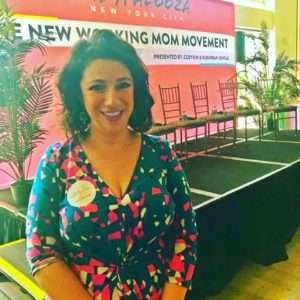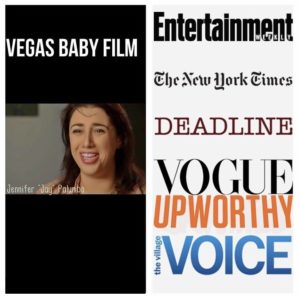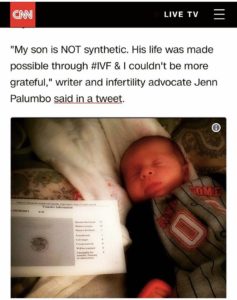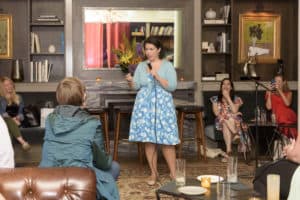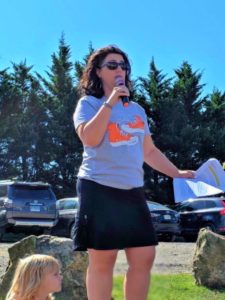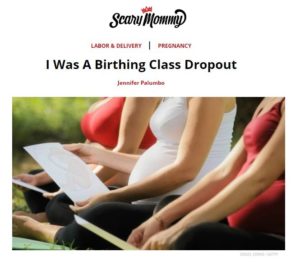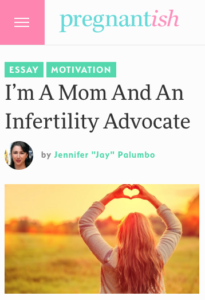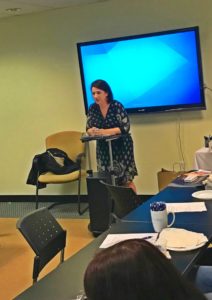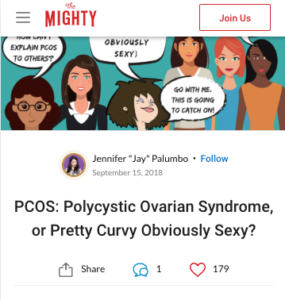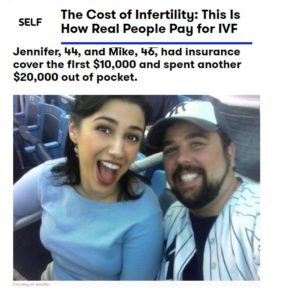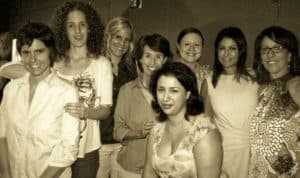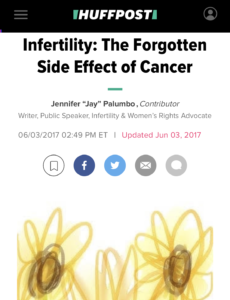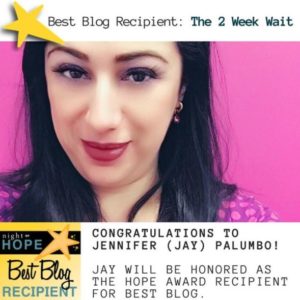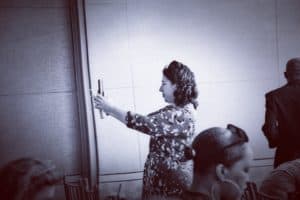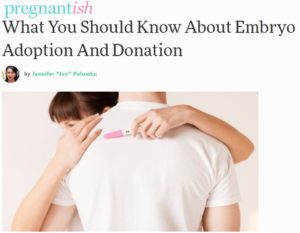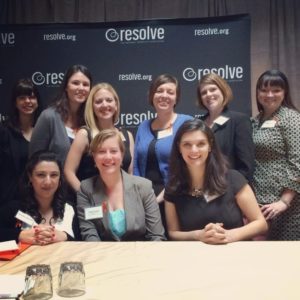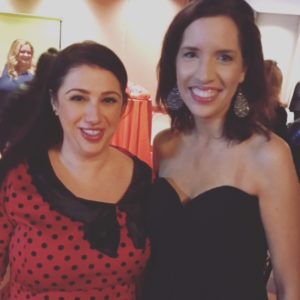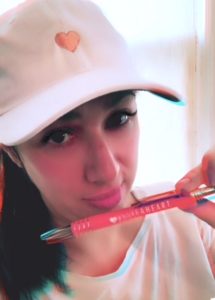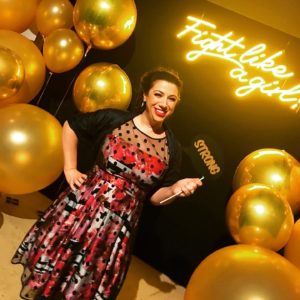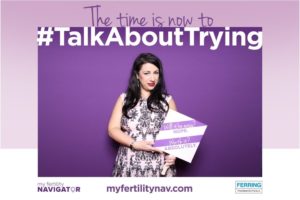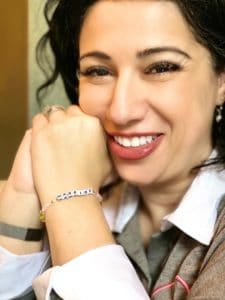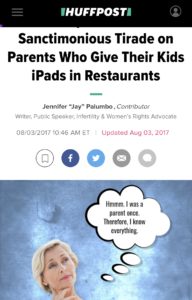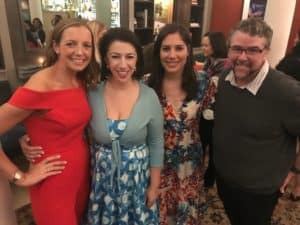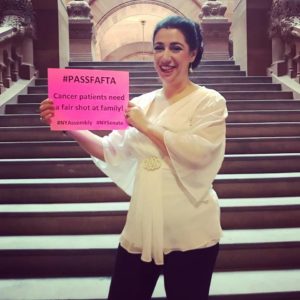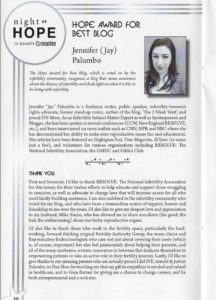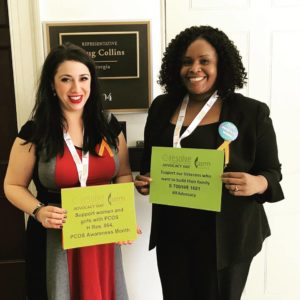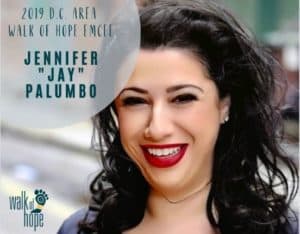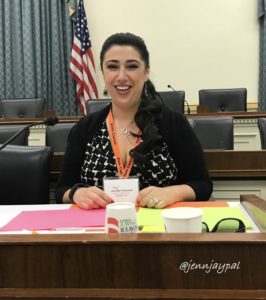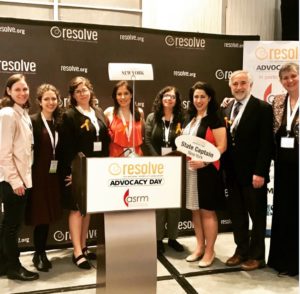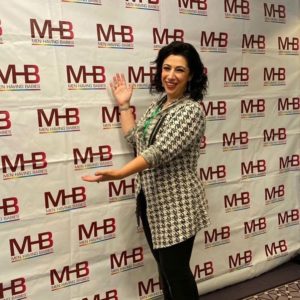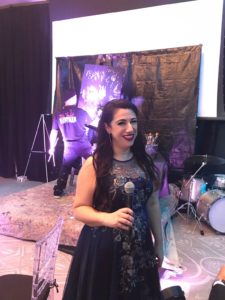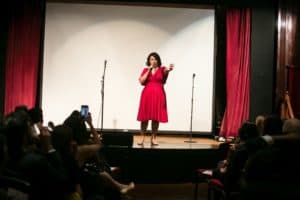 Ready to

H

elp

E

xecute

R

eal

O

pportunities?
Click below to be a HERO and save the day!