After years of unprotected sex, failed timed cycles, inseminations and several IVF's, Jennifer "Jay" Palumbo is now the mother of two boys and an outspoken and active infertility advocate. Whether you're trying to get pregnant, going through fertility treatment, currently pregnant or a new mom, this blog captures every stage of hormonal hell and invites you to laugh along (whether you have ovaries or not) and deal with the business of getting knocked up despite the universe's efforts to knock us down!
The 2 Week Wait Blog was awarded the Hope Award for Best Blog in 2017, from Resolve: The National Infertility Association, which is voted on by the infertility community and recognizes a blog that raises awareness about the disease of infertility and sheds light on what it is like to be living with infertility.
In 2018, it was awarded the "Infertility Social Warrior Award" and in 2019, it was named the "Best IVF Blog" by Egg Donation Friends.Com.
If you like your eggs fertilized and implanted, sit down and have a read!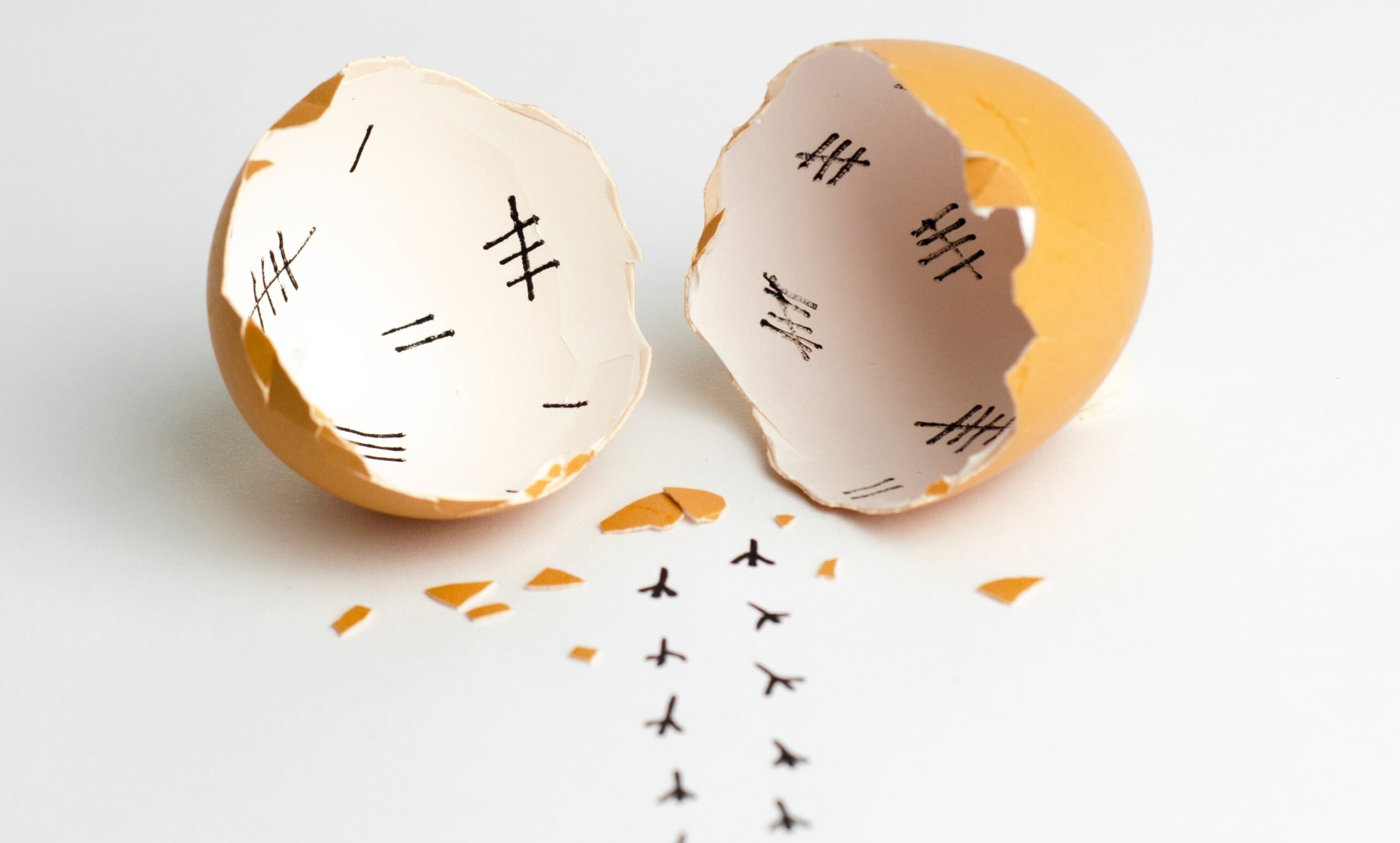 Irregular or absent ovulation is one of the most common causes of female infertility. In fact, ovulatory disorders are the cause of infertility in about 25% of all infertile couples. But even if an egg is released each cycle, if sufficient hormone levels are not supporting it, it can still be tough to conceive.
Ready to

H

elp

E

xecute

R

eal

O

pportunities?
Click below to be a HERO and save the day!