After years of unprotected sex, failed timed cycles, inseminations and several IVF's, Jennifer "Jay" Palumbo is now the mother of two boys and an outspoken and active infertility advocate. Whether you're trying to get pregnant, going through fertility treatment, currently pregnant or a new mom, this blog captures every stage of hormonal hell and invites you to laugh along (whether you have ovaries or not) and deal with the business of getting knocked up despite the universe's efforts to knock us down!
The 2 Week Wait Blog was awarded the Hope Award for Best Blog in 2017, from Resolve: The National Infertility Association, which is voted on by the infertility community and recognizes a blog that raises awareness about the disease of infertility and sheds light on what it is like to be living with infertility.
In 2018, it was awarded the "Infertility Social Warrior Award" and in 2019, it was named the "Best IVF Blog" by Egg Donation Friends.Com.
If you like your eggs fertilized and implanted, sit down and have a read!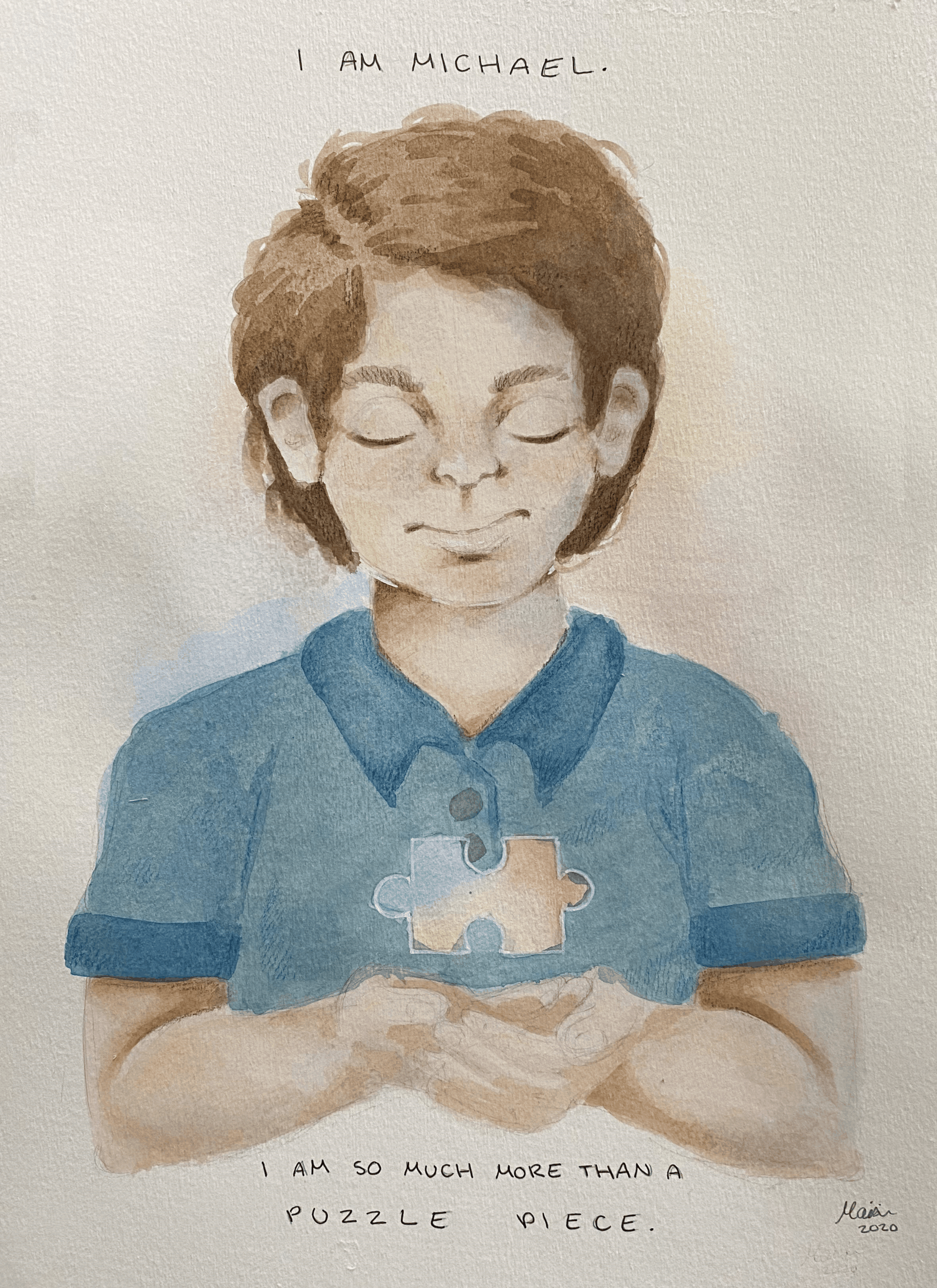 World Autism Day is April 2nd. My son, Michael, is autistic… and he's also a very sweet boy. Let Me Tell You About My Son I struggled to have him. …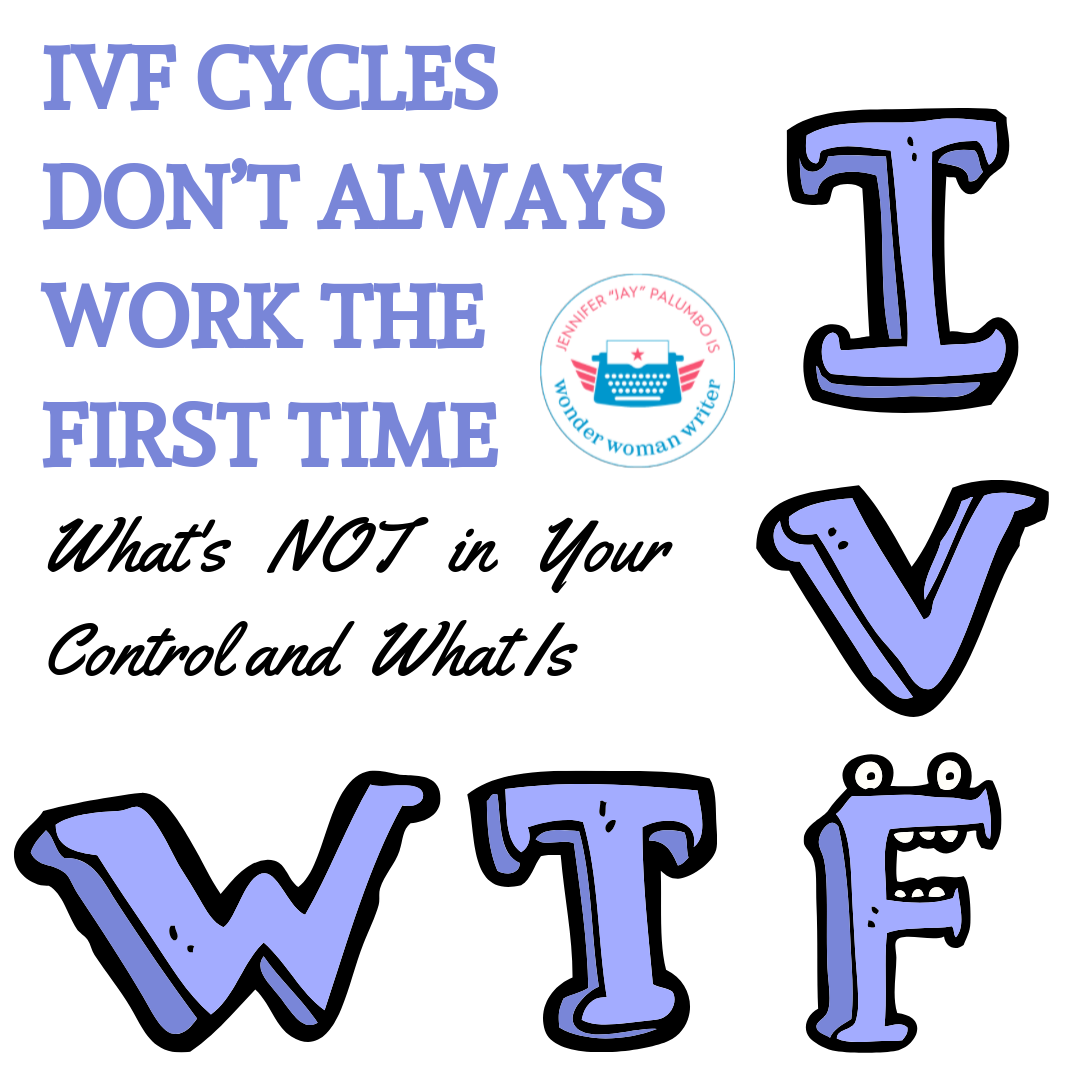 Did you know (and you may want to sit down) that according to a 2015 study published in the Journal of the American Medical Association (JAMA), on average, the process of success for IVF (i.e. six to nine cycles) will take a total of two years, which is similar to rates that couples conceiving naturally take in one year?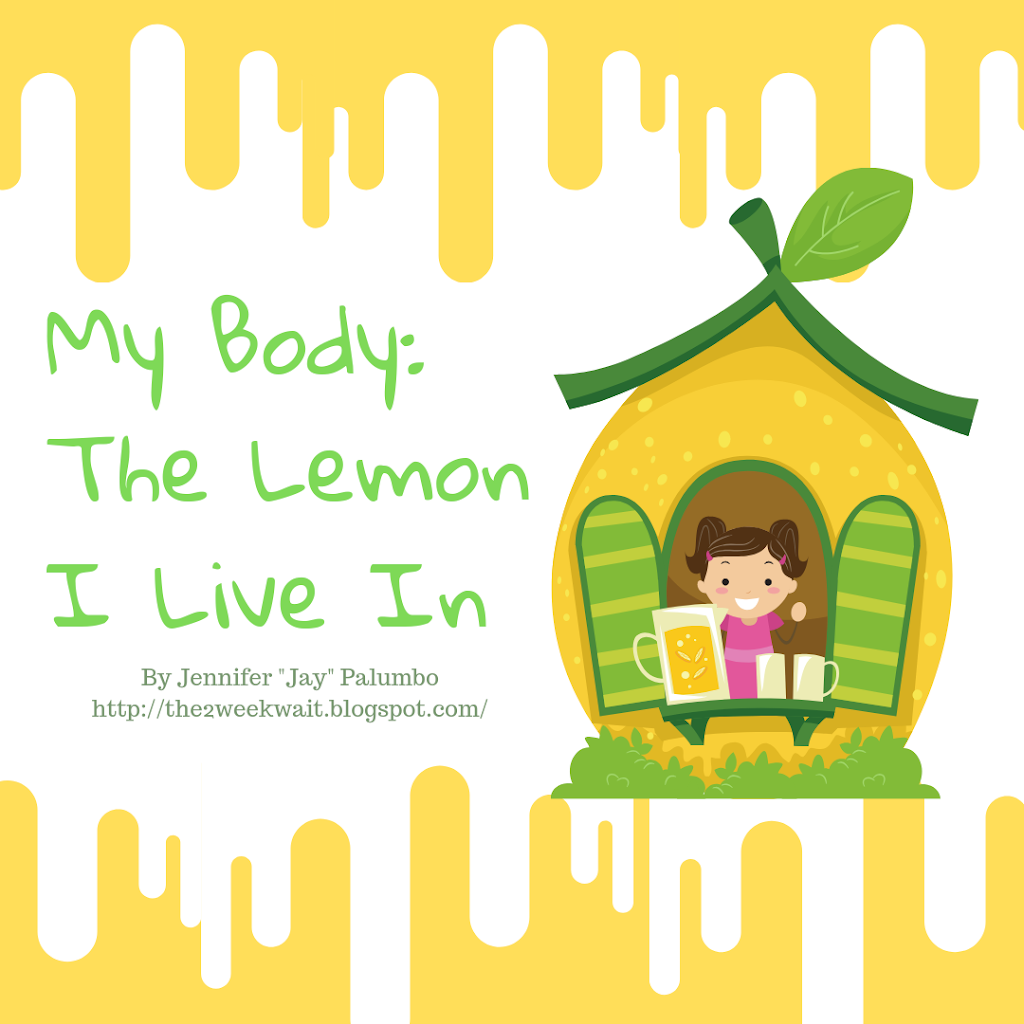 I've been thinking of the Gilda Radner quote, "It's always something." And with me, it always is. Whenever I ask certain people, "What's new?" and they answer, "Nothing new really." …
At Pregnantish Event Every National Infertility Awareness Week, I typically end up writing two posts. One, at the "start" of the week of my initial thoughts and feelings and then …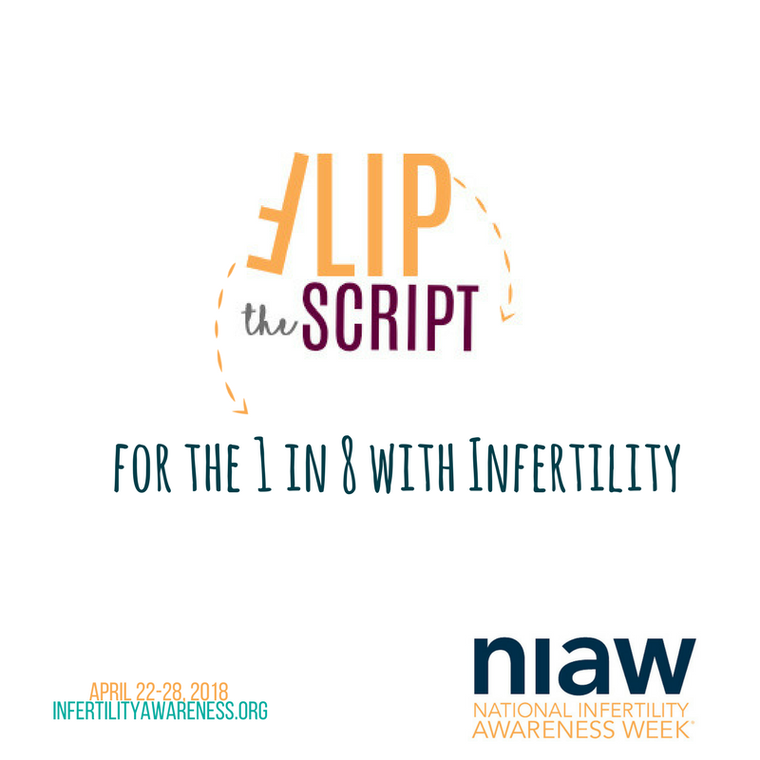 This is not going to be your ordinary National Infertility Awareness Week post. This is an official, raw, blunt call to action. I'm serious. I've had it. I'm officially getting …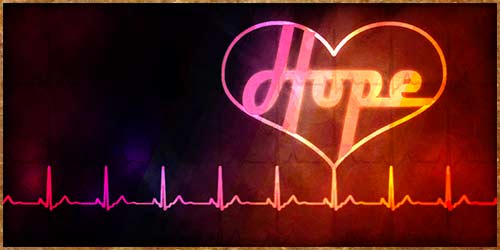 Let me tell you about the week of October 23rd as it was a roller coaster of a week. I was getting ready for ASRMin San Antonio and even came …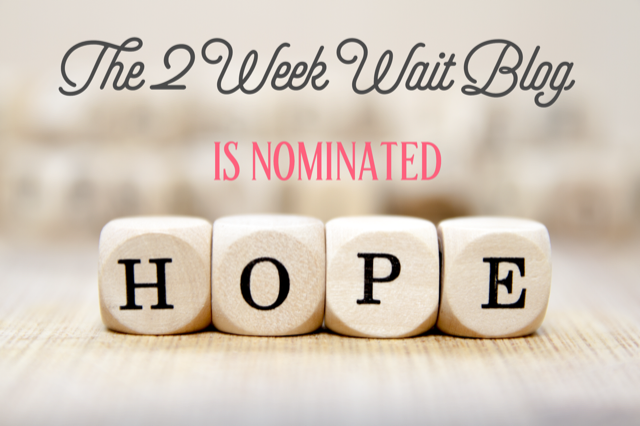 This week, the nominees for Hope Award for Best Blog by Resolve were "released" and I'm humbled and fortunate to be recognized and included in this truly kick ass list. …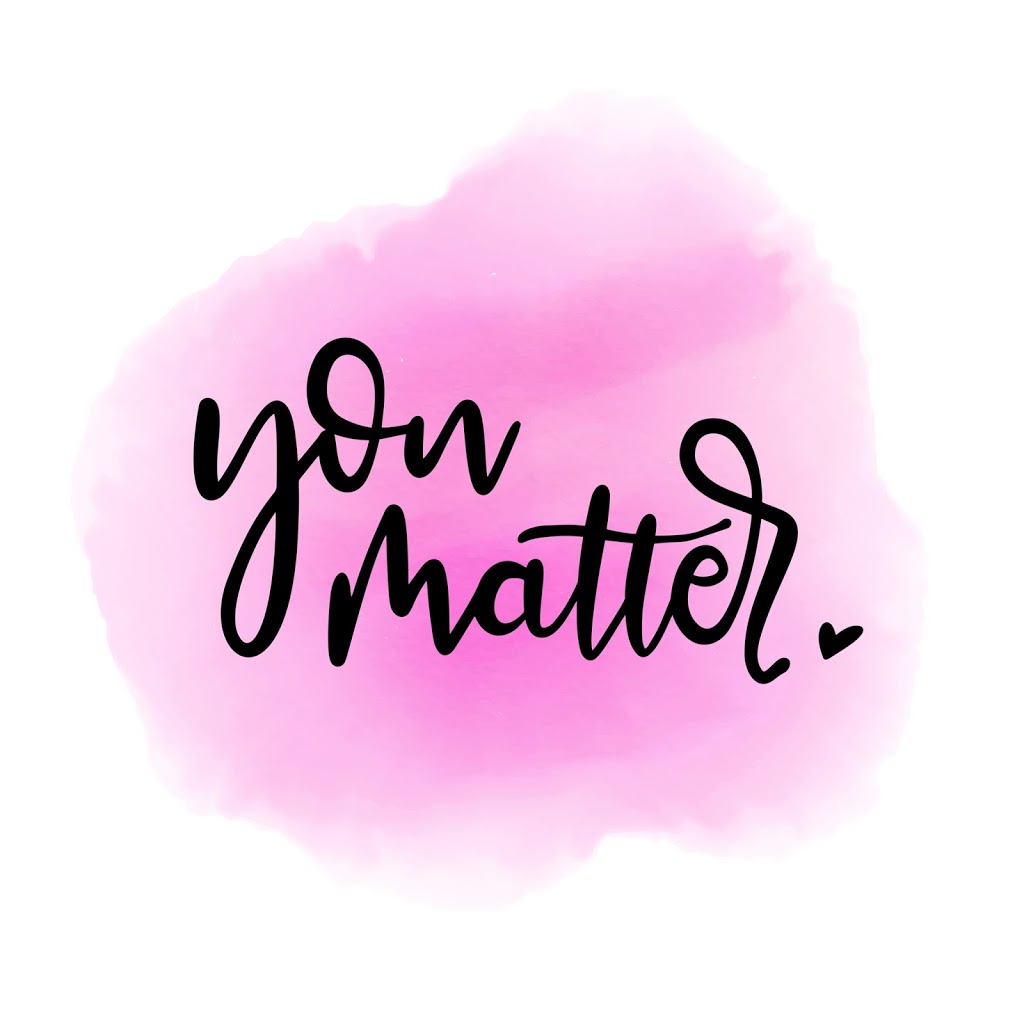 First, it drives me nuts that I can't write on here more. It's a high-quality problem though so I can't complain too much. The last couple of months have been …
Ready to

H

elp

E

xecute

R

eal

O

pportunities?
Click below to be a HERO and save the day!